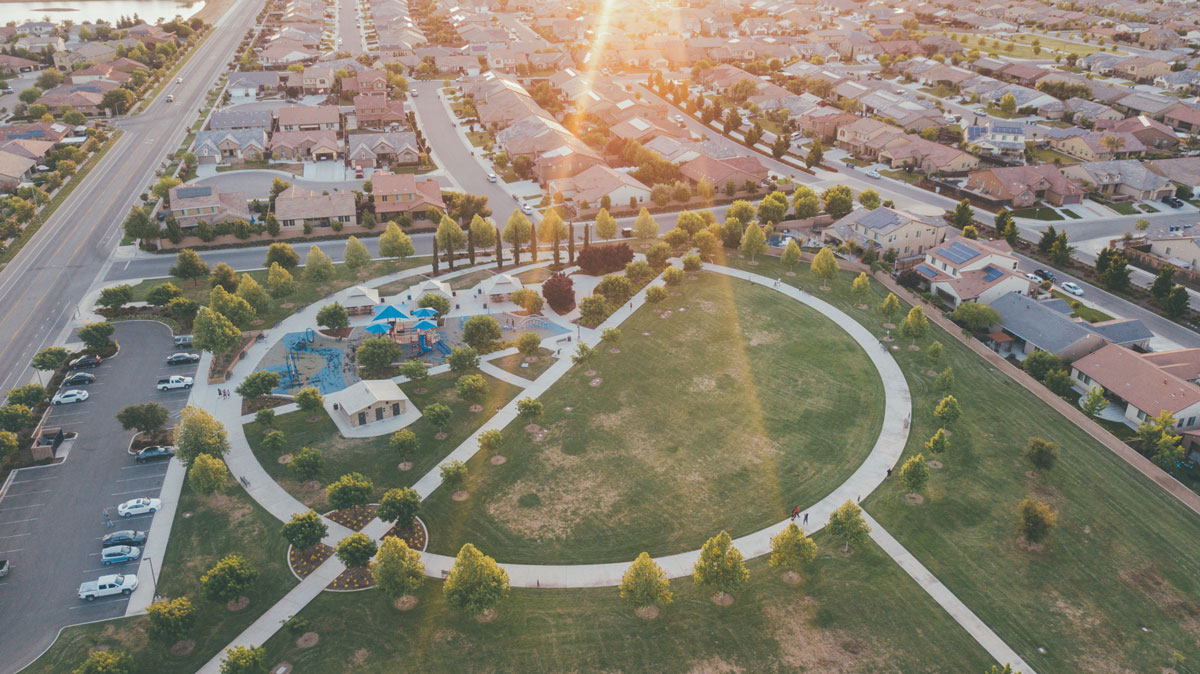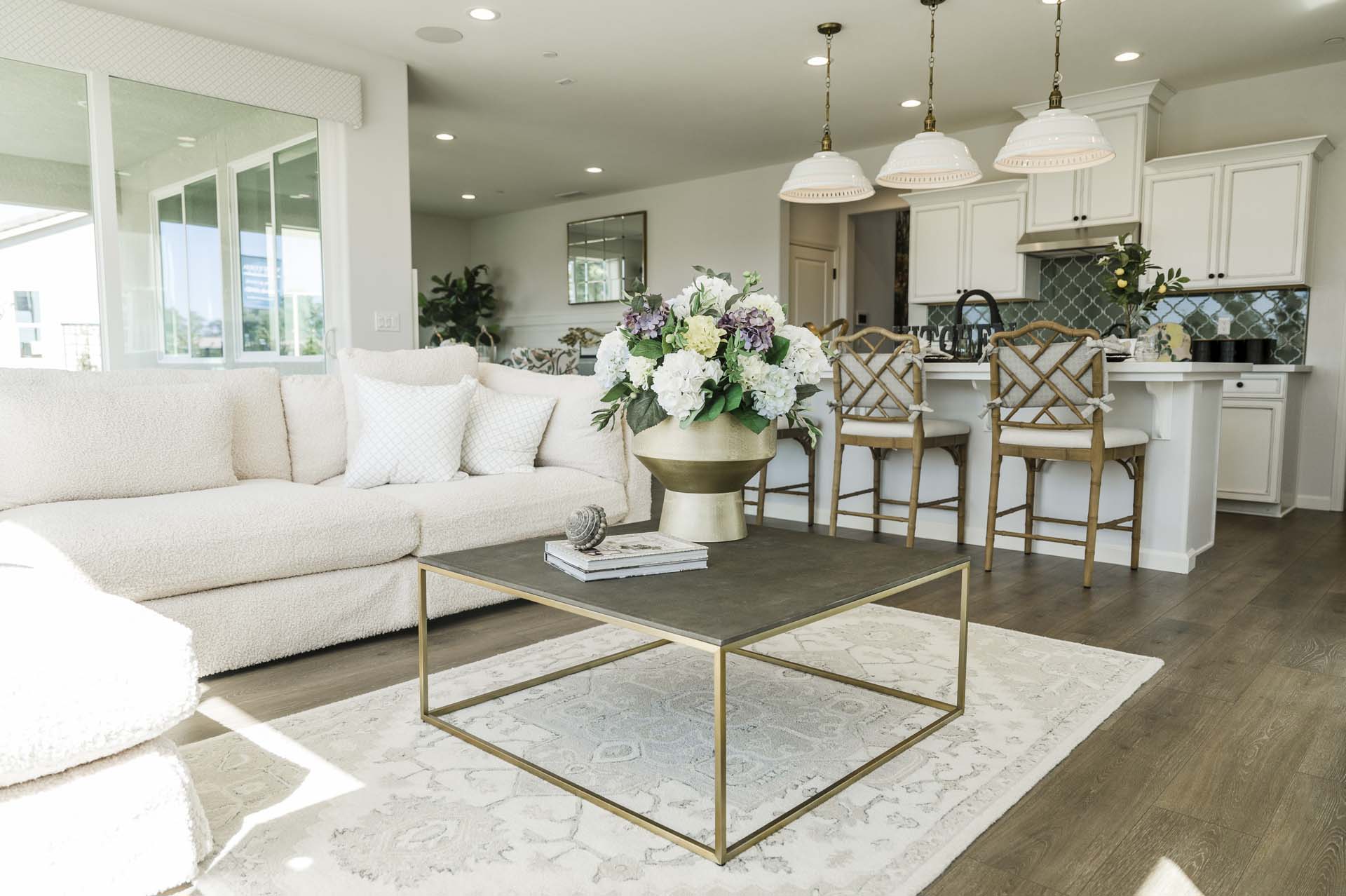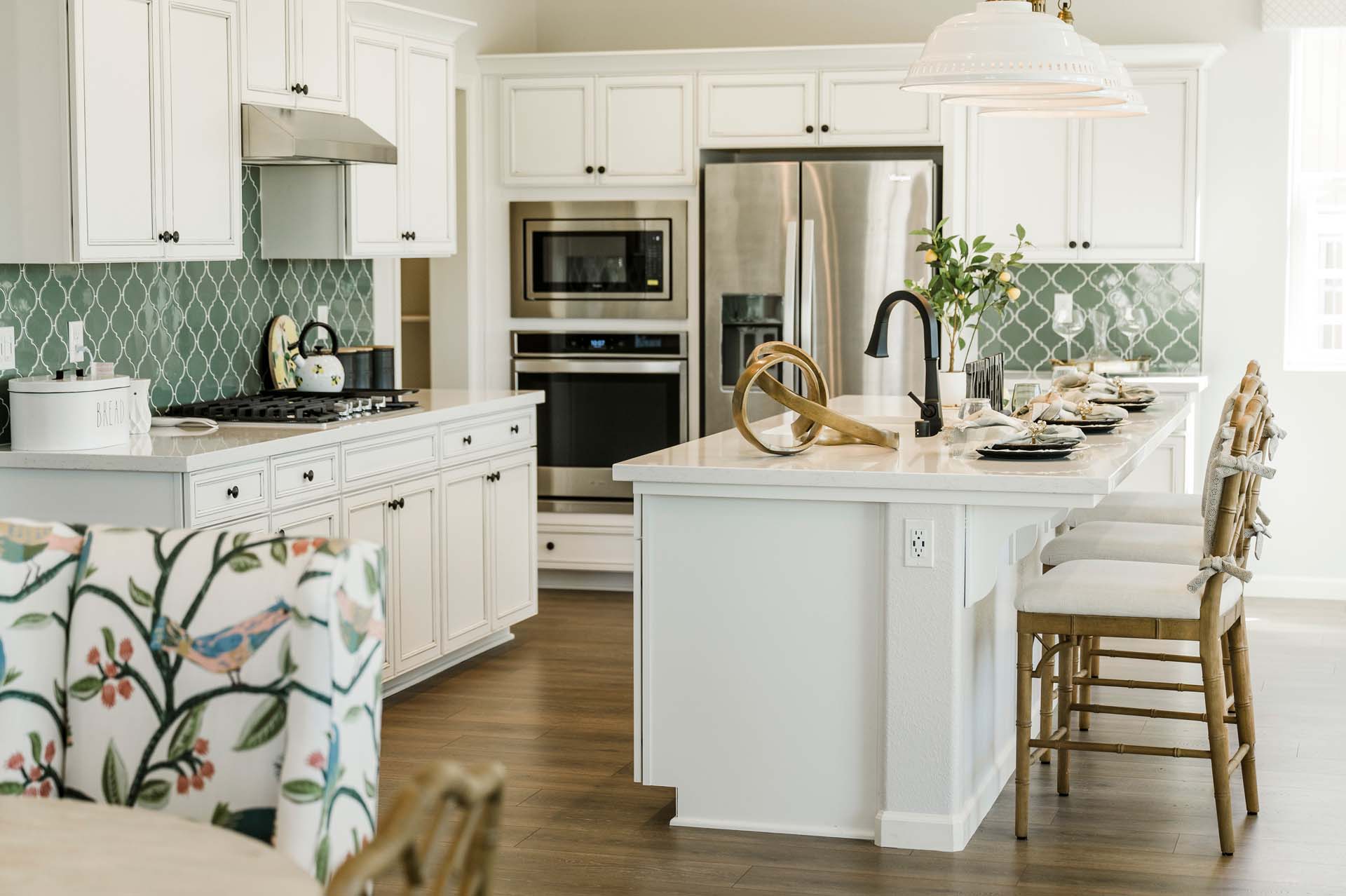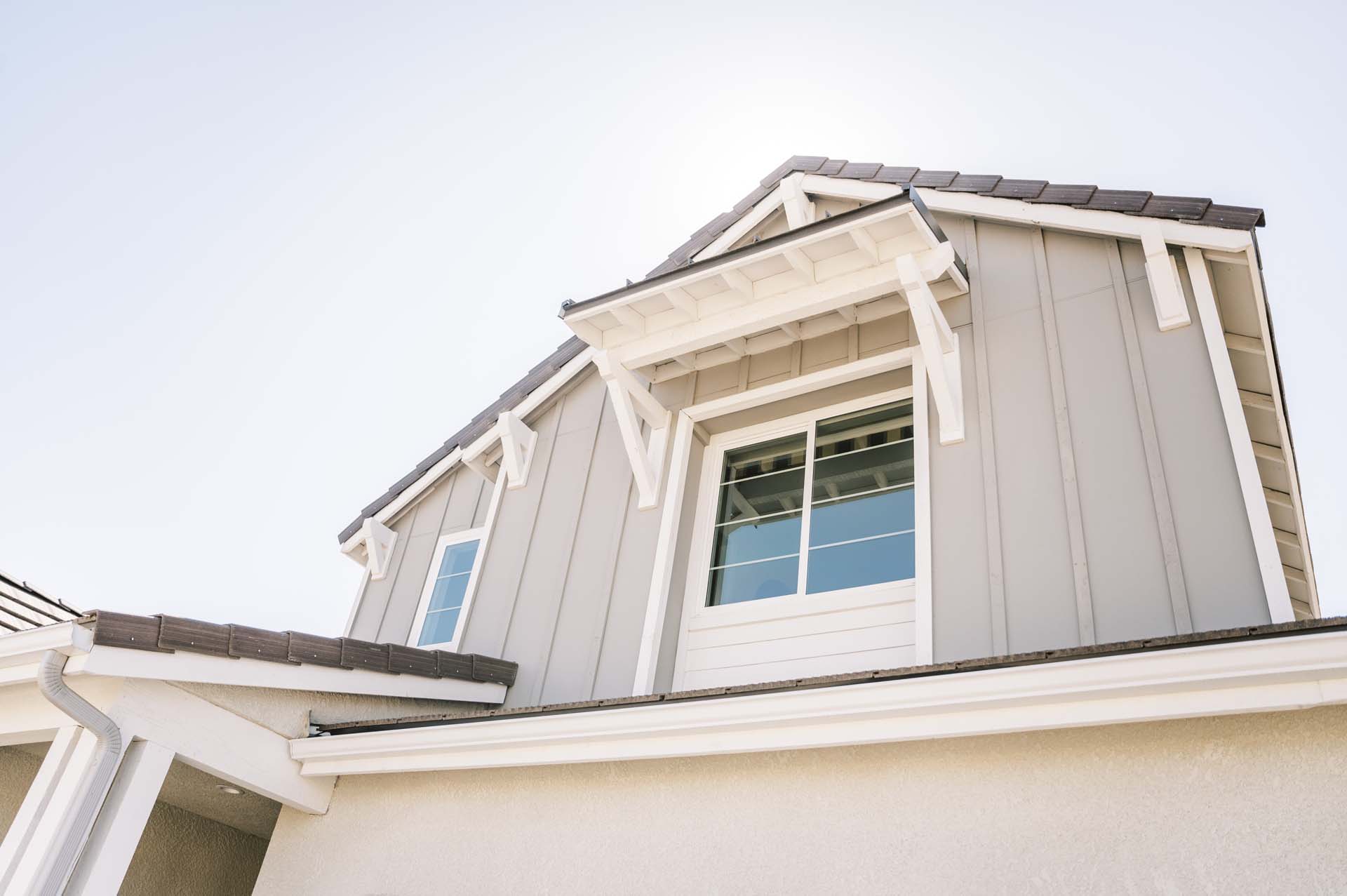 Bonadelle Neighborhoods' award-winning community, Wisteria Creek, is where charm and elegance meet. The master-planned Loma Vista community is in the Clovis Unified School District and is perfect for families of all sizes. With a public park, beautifully landscaped walking paths, and spectacular views of the foothills, everyone will enjoy this scenic, environmentally friendly neighborhood.
Wisteria Creek showcases Hilltop Series homes, which feature open three and four-bedroom plans with loft options that range from 1,483 to 2,436 square feet and advanced smart home features. Starting from the $400,000's, Wisteria Creek offers both single and two-story homes and three exterior elevation choices, including modern farmhouse.
Located in the award-winning Clovis Unified School District
Five Hilltop Series floor plans ranging from 1,483 to 2,436 square feet
Three and four bedroom plans with loft options
Three unique elevations
Single and two-story plans
Large lots
Eco-Logical energy and money saving green features
Advanced smart home features
Walking paths and a public park
Wisteria Creek
Welcome Center
Directions
Located near the northeast corner of Barstow Avenue and Leonard Avenue in Clovis.
Address
3838 Portals Avenue
Clovis, CA 93619
Welcome Center Hours
Tuesday – Sunday
11AM – 6PM
For more information, contact wisteriacreek@bonadelle.com or call (559) 575-5377
Wisteria Creek Homes
---
Wisteria Creek offers both single and two-story homes with three exterior elevation choices
---
Community Map
Loading Google Maps…
If this message lasts more than a few seconds, please refresh the page.
Visit Our Welcome Centers
WELCOME CENTER HOURS Monday: 1 PM – 6 PM Tuesday – Sunday: 11 AM – 6 PM
---
El Paseo Estates
Located in Northwest Fresno on the corner of San Jose Avenue and Salinas Avenue near the Fig Garden Loop and El Paseo Shopping Center.
Grove IV
At Loma Vista
Located in Clovis, near Old Town Clovis and Clovis Community Hospital, the Grove IV is situated in the unique master planned community of Loma Vista.
Harvest II
At Riverstone
A unique community, Harvest II at Riverstone is built into the Town Center District of the beautiful master planned community of Riverstone.
Magnolia
At Riverstone
South of Avenue 12, directly east of Road 40 situated on the northeast corner of Road 40 & Root Creek Parkway.